Widen Your Field of View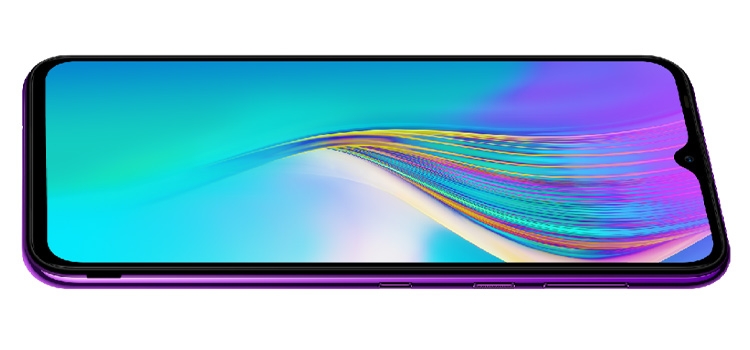 An expansive field of view that will take your breath away, taking you into the actual experience of the virtual world. Put your worries aside and let yourself be immersed completely in the entertainment encounters on offer.
Powerful Portrait Shot
Shoot gallery display quality pictures with the powerful dual rear camera that has the ability to perceive both distance and depth giving you well refined images. Capture breathtaking portraits that are both intelligent and graceful, courtesy of advanced Al algorithms.
Super Stunning Selfies
The most stunning selfies that fully captures your vibrant youthful energy and passion. Brings out the very best of you through Al intelligence in different moods, and in different times, from dull cold winters to happy warm summers.
Strong Secure System
Secure your smartphone data including your photos and files with the latest face unlock and fingerprint sensor technology, which allows you access on a whim.
Super Powerful Power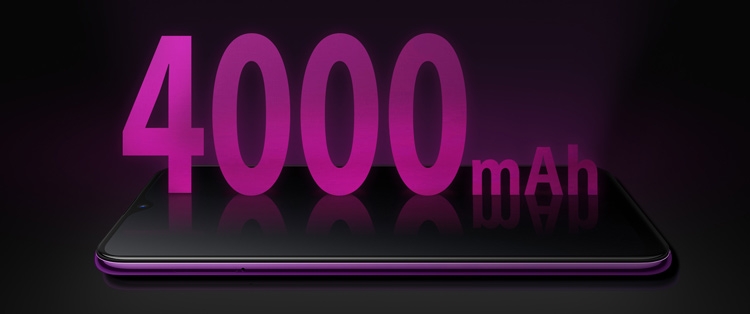 Enjoy your day doing the things you love all day long supported by the reliable battery power. Worry less of the constant need to charge during the day.
Powered by Android 9 Pie
Supports LTE networks with a strong signal reception that supports both voice over internet calls as well as direct line calls in most places with 4G network.